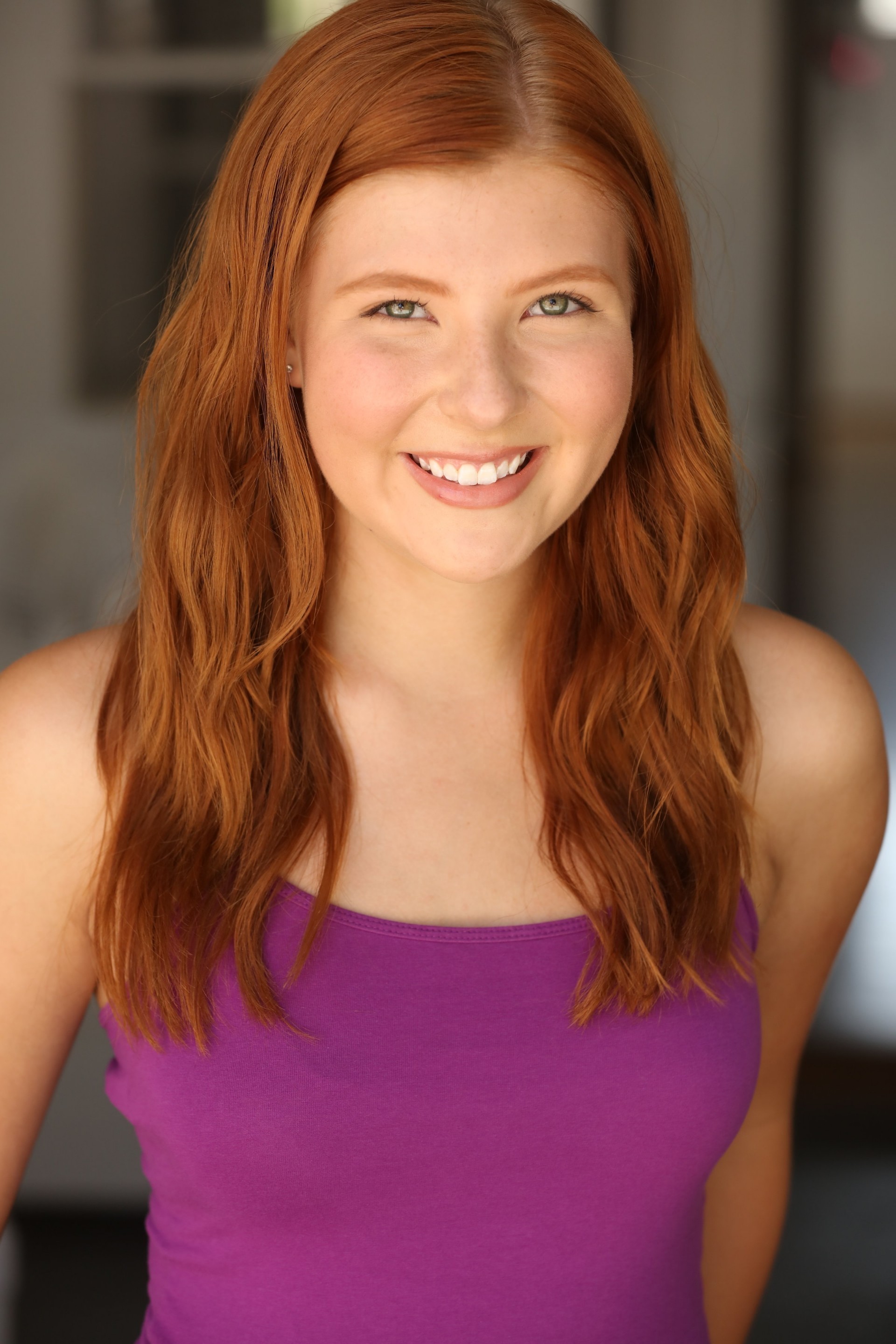 Hawley Penfold is an actress, musician, and an inspiring influencer for her generation. On top of this, Hawley is also a professional model and voice-over actress.

She developed a passion and love for performing and creative arts from the early age of three. Ever since then, she has been honing and developing her craft. At her young age, Hawley has already taken the world by storm with her work in film, T.V., music, and print.

Even though Hawley is so young, she has had a rich and diverse career. She has several awards under her belt, including The Young Artists Awards (L.A. 2019) and Stars of Tomorrow (2016), to mention but two.
In addition to that, she is also an accomplished musician. In the music industry, Hawley worked alongside Grammy-nominated producer Michael C Ross and Tommy C Wild from Wild Child Records on amazing new music.
She's had the privilege to inspire thousands of people with her voice and the positive message behind her music. Her songs are catchy and appealing, yet they are incredibly easy to relate to for people from all walks of life. Young or old, it does not matter: Hawley can reach deep within the heart of her listeners. She is particularly attuned to the mindset of her Generation Z fans, representing the best qualities of this demographic group and she's inspiring many along the way.
Hawley has graced the big screen with lead roles in Rations (2017), Beg (2017), and Speaking of Fairies (2016). If this wasn't enough, Hawley has also collaborated on various music videos, commercials, and voice-overs. She truly is a dynamic performing artist who brings so much excitement to her work and everyone around her! Hawley's enthusiasm helps bring people together and can change the atmosphere of the project for the better. This is simply because she's a positive and hard-working person to be around.

What makes this young talent special is definitely the fact that she excels on multiple fronts. She established herself as an actor ever since she was very young, showcasing her one of a kind ability to bring characters and stories to life seamlessly.

Hawley became an influencer with the power to connect with others and share her powerful story of passion and commitment. She's inspired her followers to pursue their dreams, never give up, and ignore that people around you who don't believe in you! As Hawley knows, you truly need to believe in yourself to succeed.
Ever since the start of her eclectic career, Hawley has participated in a multitude of projects, from feature films to shorts, musical productions, photo-shoots, and many other things. For her work, she received consistent acclaim and accolades from industry insiders, the audience and critics alike. Hawley's acting has been consistently well-received and she took on a variety of roles throughout her career. Lately, she has been pinpointed as the perfect casting choice for any quirky character, such as students, know-it-all hackers, sweet girl, or rebellious kid. With a really wide range of emotional responses at her fingertips, she's truly able to bring so much flexibility to her performances, making her the best choice for a wide variety of characters and productions.

Currently, Hawley is working with Gen Z at the social summit, where she is on the entertainment panel. She brings a unique perspective as a young artist in the performing arts industry. Her role as an influencer has also allowed her to empower young people all around the world.

Currently, in 2019, she has been on set for CBS and PBR commercial campaign for 2020. She's also busy writing and recording original music for upcoming releases.

You can check out popular singles Seize the Moment (Indasoul Records, 2016), Perfect (2017), and Three Strikes (2018), online. Her latest release even made the top 40 music charts in 2018!

Hawley is GenZ and she shows no signs of slowing down! She is inspired by the likes of Sandra Bullock, Jennifer Lawrence, and Taylor Swift, to mention but a few powerful leading ladies.

In her spare time, Hawley catches up on the latest books, plays sports, and spends time with animals!
Follow the link to find out more about Hawley's upcoming projects and releases!

"Maintaining positive, humble attitudes is a must, so we need to protect our good attitudes no matter what happens to our aspirations. When we are teens, our view is fresh and exciting. We need to preserve some of our youthfulness in our aspirations."